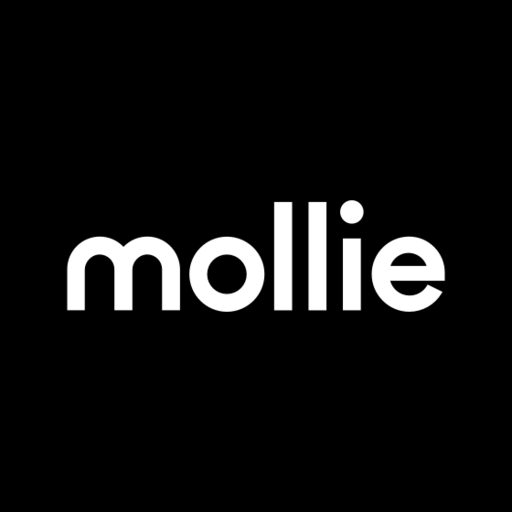 Mollie
Payment providers
Trusted by more than 110,000 companies. Mollie creates impact with Europe's easiest payments.
Mollie Payments App
Mollie is a payment service provider that allows its customers (such as hotels and holiday parks) to accept online payments from their guests. Through Mollie, a customer can give its guests the choice of different payment methods. The guest makes the payment through Mollie and it is booked directly with Booking Experts on the relevant invoice.
Mollie also offers the option to accept direct debits for recurring payments, such as those made by owners.
---
As a financial institution, Mollie processes a large amount of data from customers and consumers who, by digitally purchasing a product or service from the customer, use the services of Mollie. Both these customers and consumers are of inestimable value to Mollie. Guaranteeing careful and secure processing of customer and consumer data, in particular personal data, is therefore of great importance to Mollie.
About this app
Release date
20 April, 2021
Category
Payment providers