Choose the future
The alternative for Roompot.
Are you a Roompot user? Do you find yourself depending on the rental contract with Roompot? Take back control and let guests make reservations through your own website.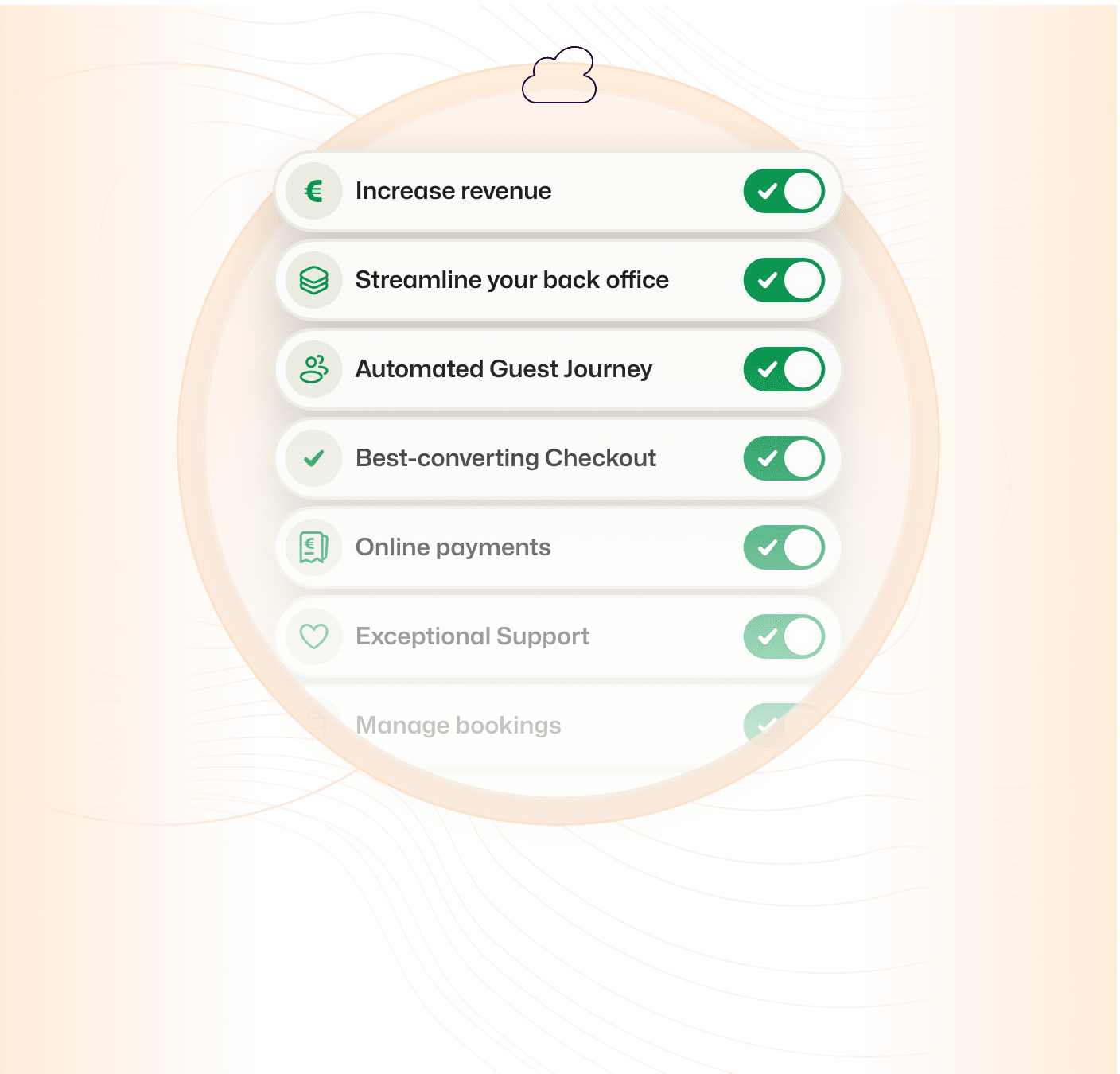 All the reasons to switch
We are seeing a shift from tour operator bookings to direct bookings. You are back in control of your vacation park with BEX. No longer compete with Roompot. We offer direct connections with tour operators and make you directly bookable on your website.
The following holiday parks have made the switch:
''They not only carry out your wishes, but also come up with good advice.''
Whenever you need us
First class support.
Our dedicated support team is always available to answer your questions, with fast response times even outside regular business hours, including evenings, weekends and holidays - at no extra charge.

We can be reached via chat, email and phone, and your convenience is our top priority.
Your questions answered within 20 minutes
97% of users are satisfied with our support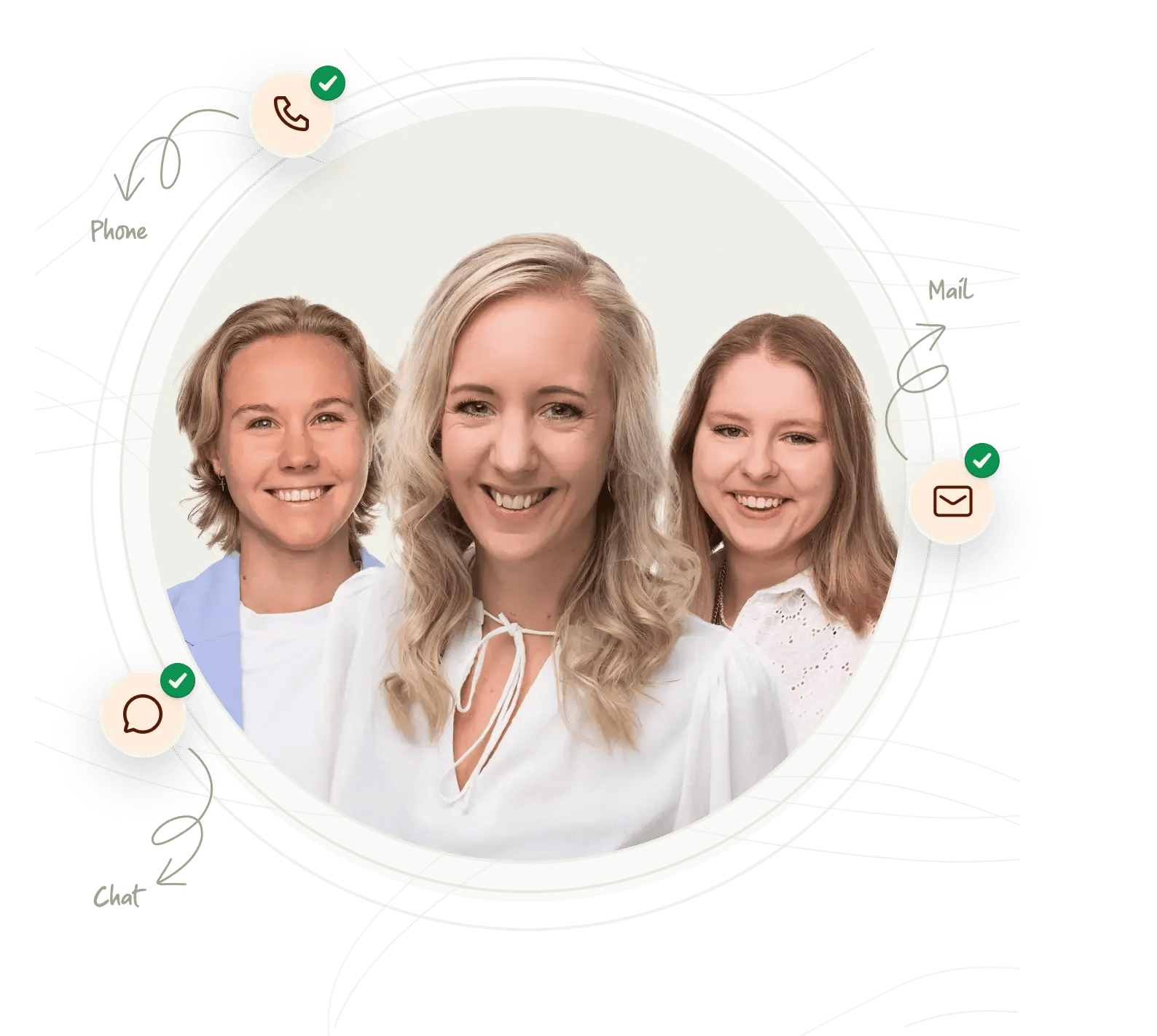 Join our journey
Let's increase hospitality together
Find out how BEX PMS can help your recreation business move forward.