PMS for campsites
The best way to manage your campsite.
Run your campsite with Booking Experts to streamline operations, increase guest satisfaction and maximize revenues.
These campsites have already made the switch
Work smarter, not harder
Automate your back office tasks.
Get things done in less time, so you can focus on what truly matters; your guests.
Utilities
Connect to smart meters to automate meter readings and charge the actual usage of utilities to your guests.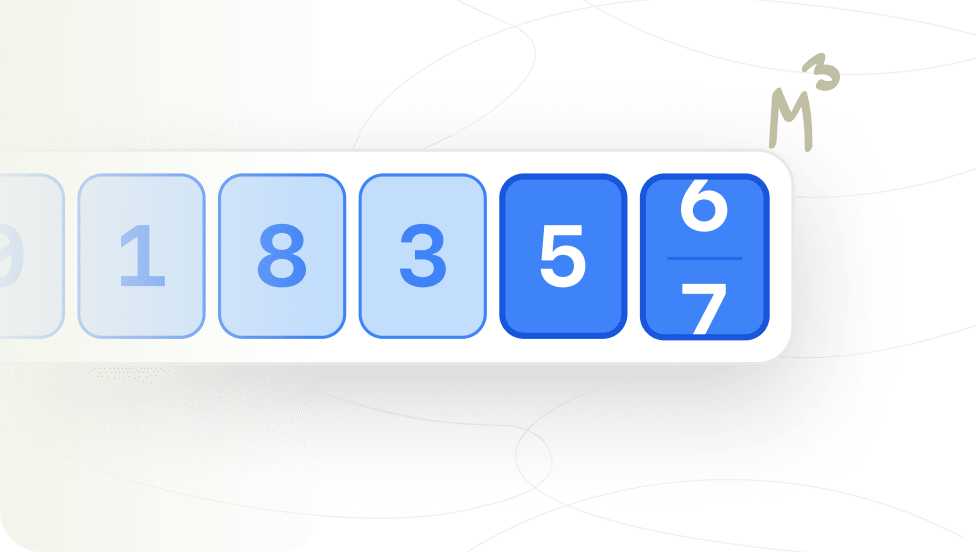 Access Control
Open gates based on license plate and automatically check guests in.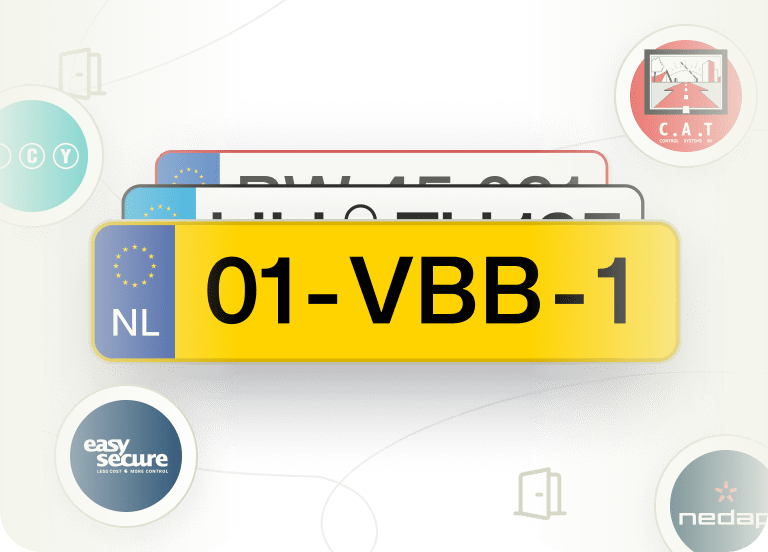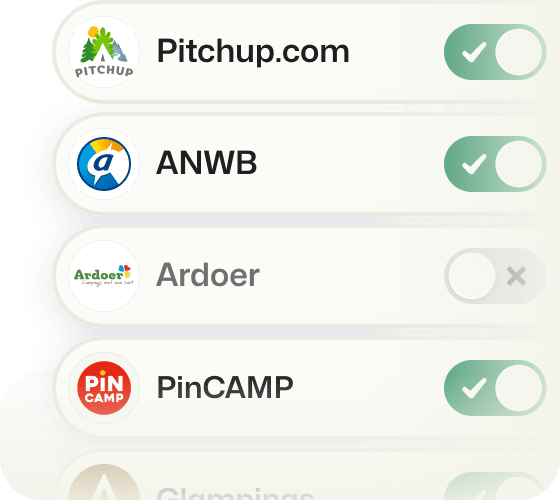 Everything on autopilot
We automate.
You regain control.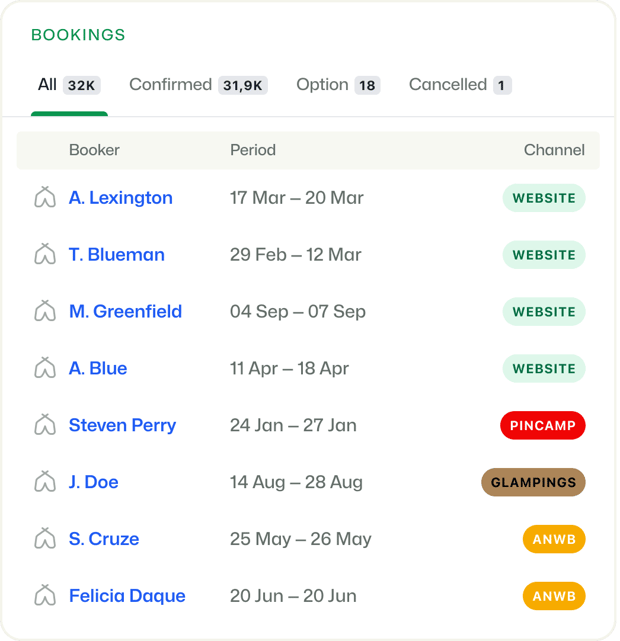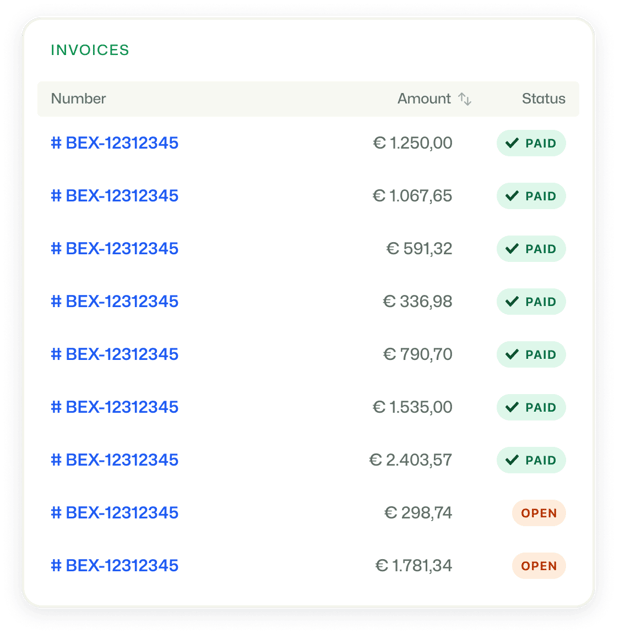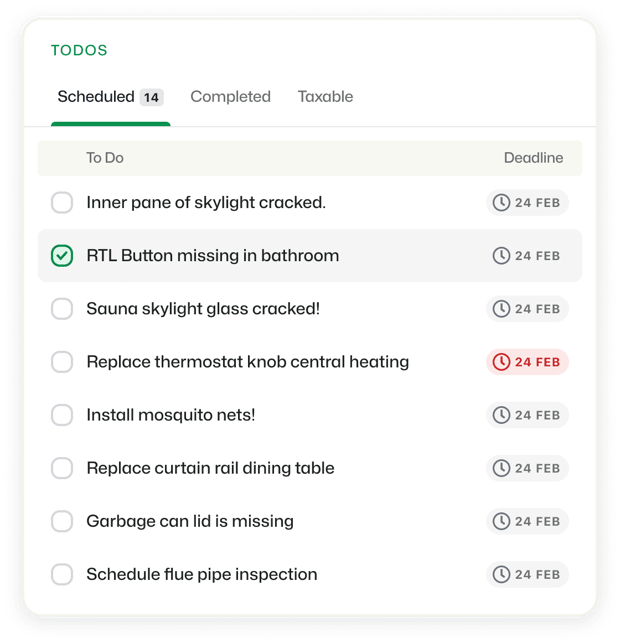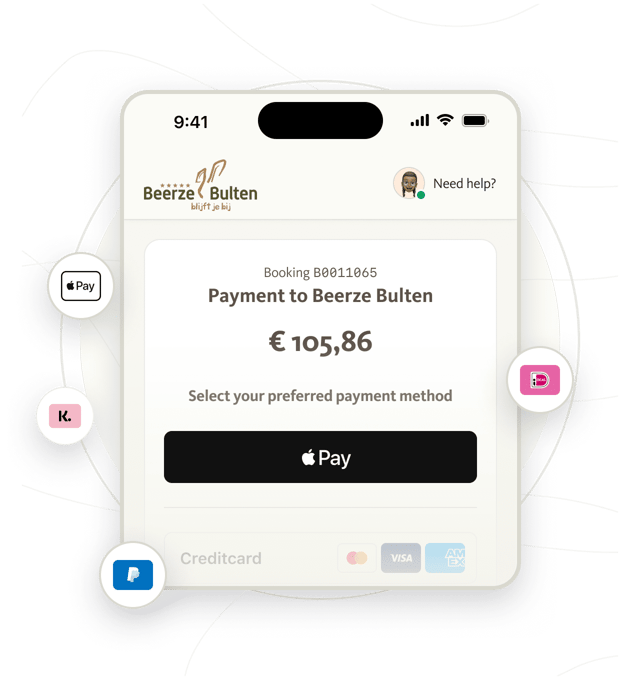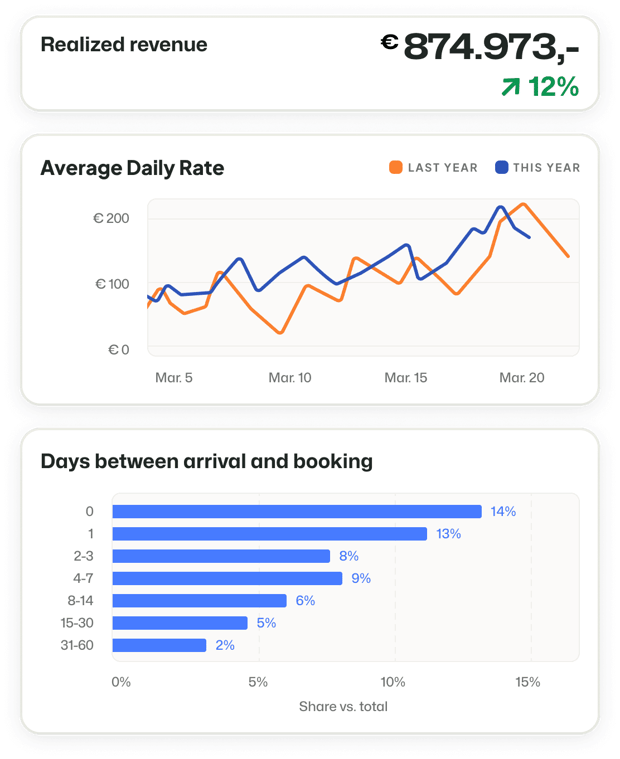 Simplify your daily operations
Say goodbye to repetitive manual tasks, like managing bookings, processing payments and administrating invoices. Let us do the heavy lifting so you can focus on what truly matters; your guests.
Receive payments with ease
Allow guests to make payments with the payment methods they prefer. Payments are then automatically processed and connected to the corresponding booking or invoice.
Make data-driven decisions
Lead your business more confidently by basing your decisions on insights from our real-time statistics dashboard, which includes all industry standard metrics.
Clear and well-organised
All reservations in a single screen.
Our drag-and-drop planboard enables you to manage your reservations with ease. Whether you want to create a booking, relocate reservations or view reservation details, it is all done in the blink of an eye.
User friendly drag-and-drop functionality
Complete overview of current occupancy
Real-time synchronisation of availability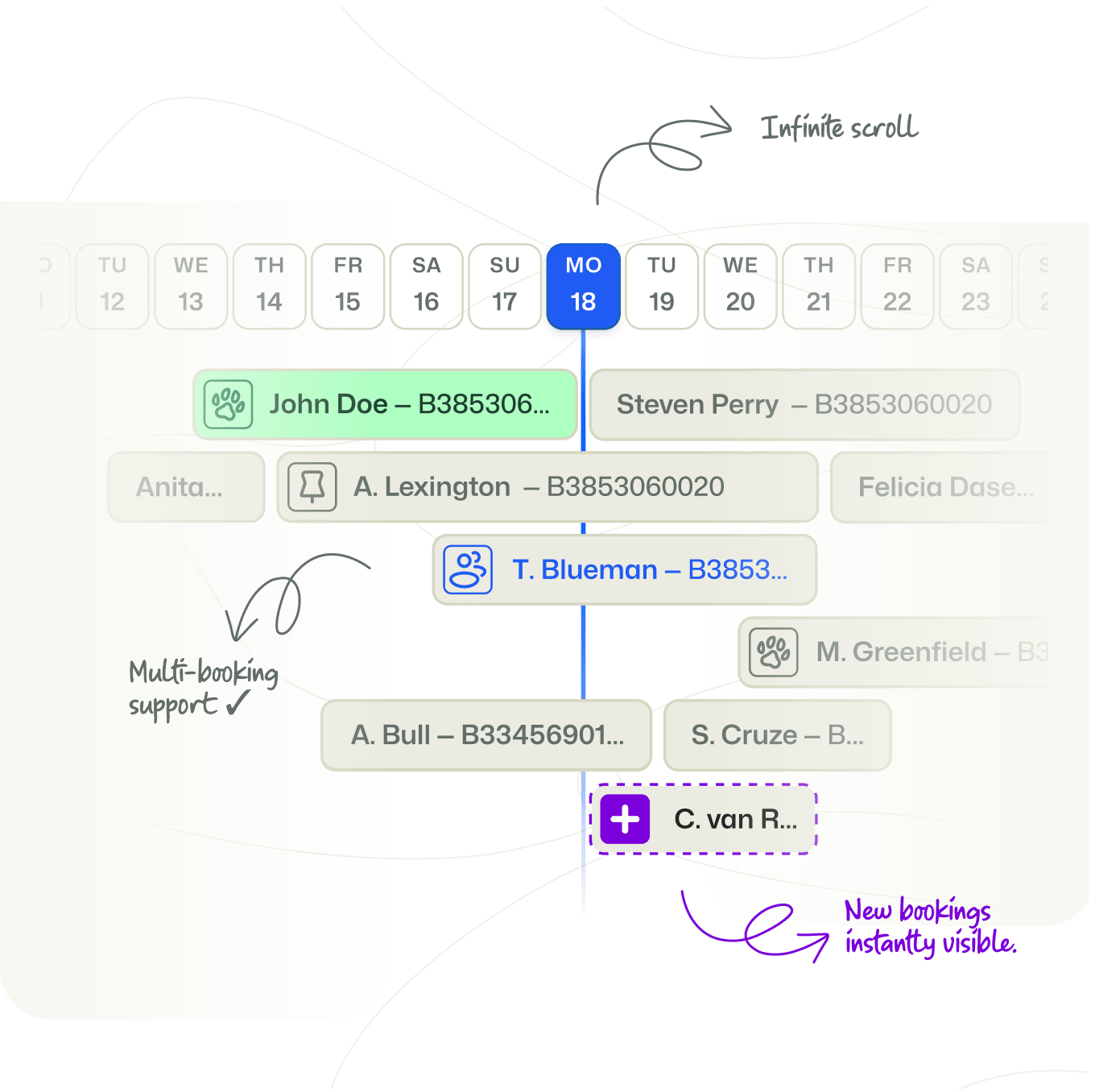 Short-term and lang-term
Edit your prices with a few clicks.
Update next year's prices in the blink of an eye. Simply copy the prices of the previous year and apply indexation to increase them with an amount or percentage.
Manage price lists for all of your channels
Pricing has never been easier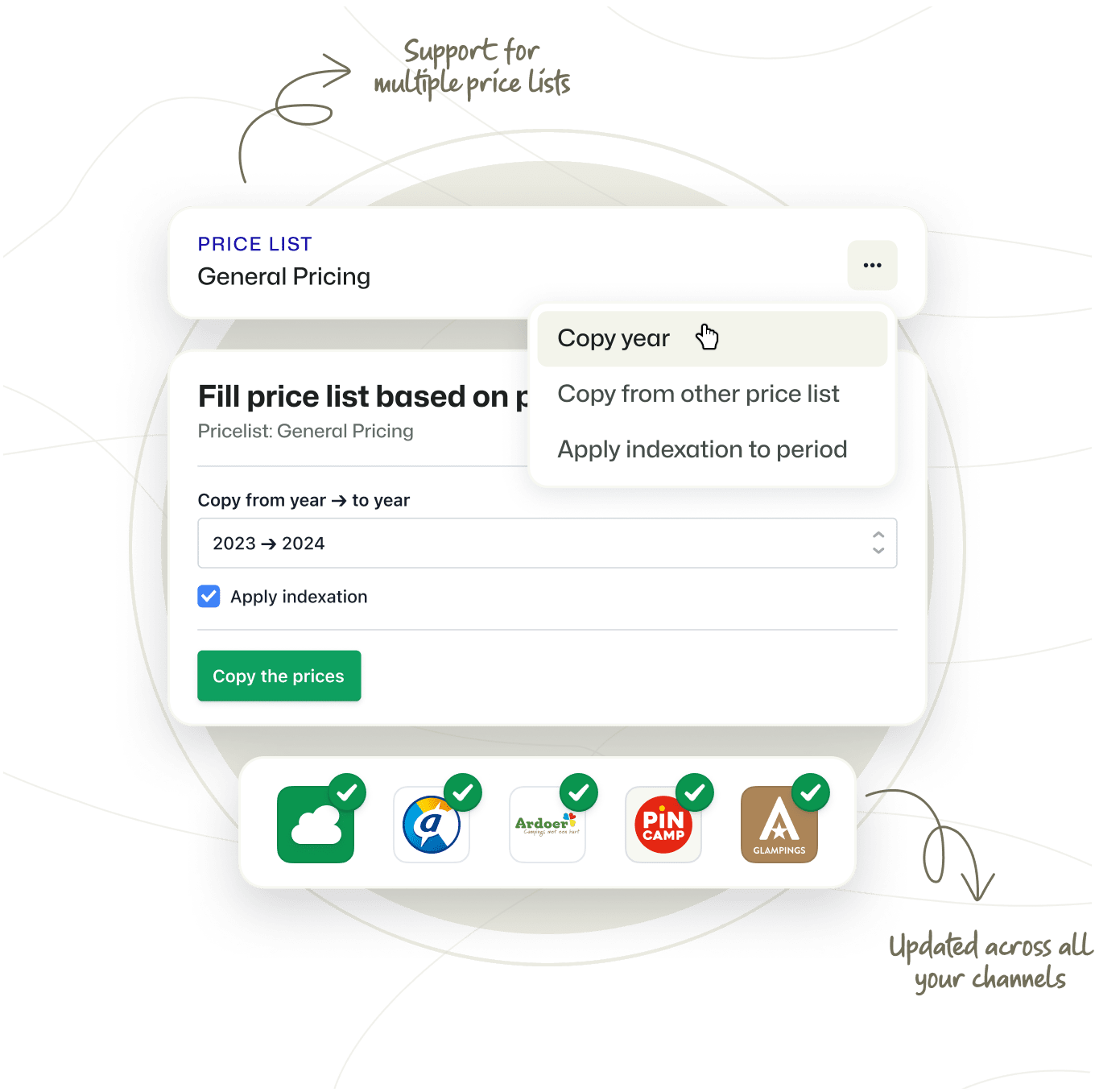 ''At the press of a button, you realise translations in all desired languages. Within a few days, the entire website is translated.''
Zero friction
Enhance your guest journey.
Offer your guests a frictionless guest journey. Before, during and after their stay.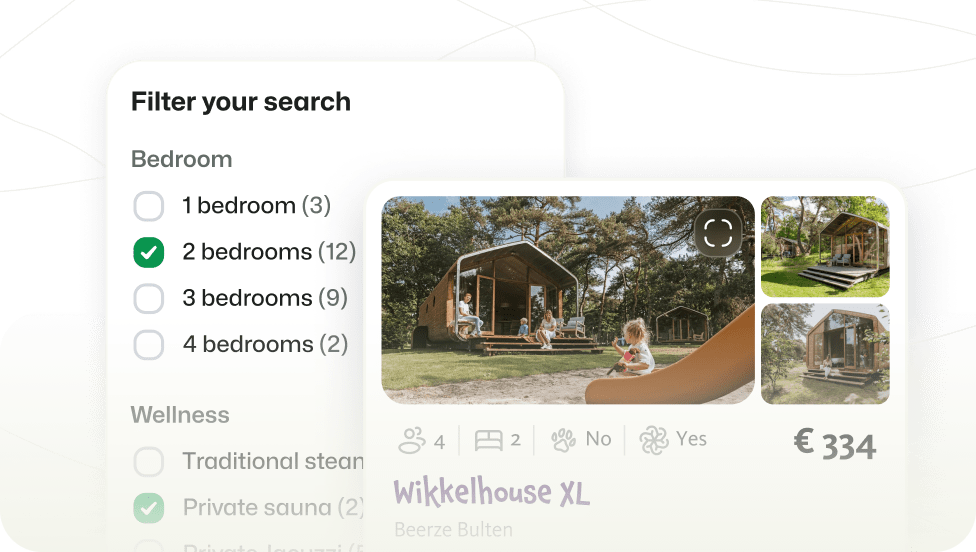 Auto e-mails
Wees de attente gastheer- of vrouw die e-mails verstuurd op het juiste moment.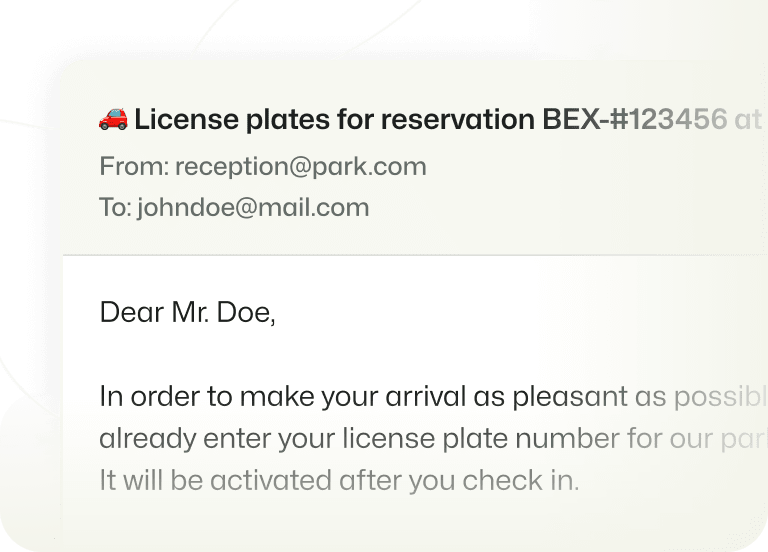 Geoptimaliseerde Checkout Flow
Bied een frictieloos checkoutproces.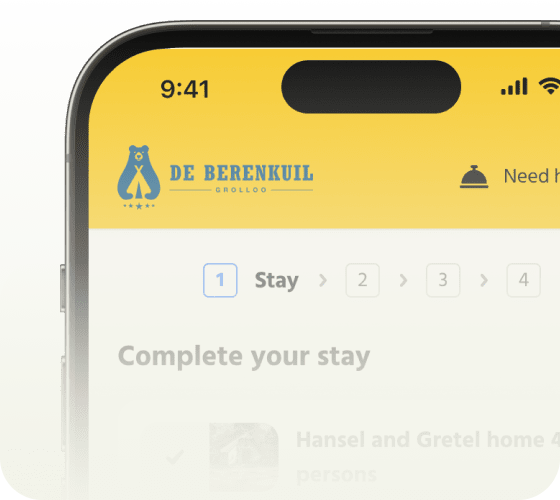 Book on the map
Allow guests to choose the spot they prefer.
Whether it's near a playground or with a lake view, guests can book their preferred spot on the map for free or for a charge.
Integrated in the checkout flow
User friendly design that brings your campsite to life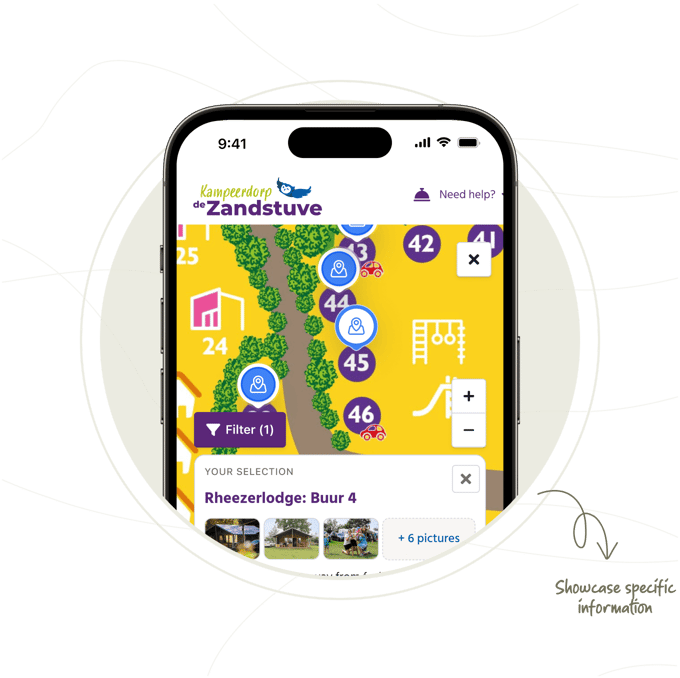 "You can see at a glance how your occupancy and turnover are doing, even if you do not work with the system on a daily basis. That is very nice."
One booking at a time
Maximize your revenues
Keep track of your occupancy and react to trends.
BEX Linguist
Welcome guests from your neighbouring countries. BEX Linguist enables you to enter new markets faster.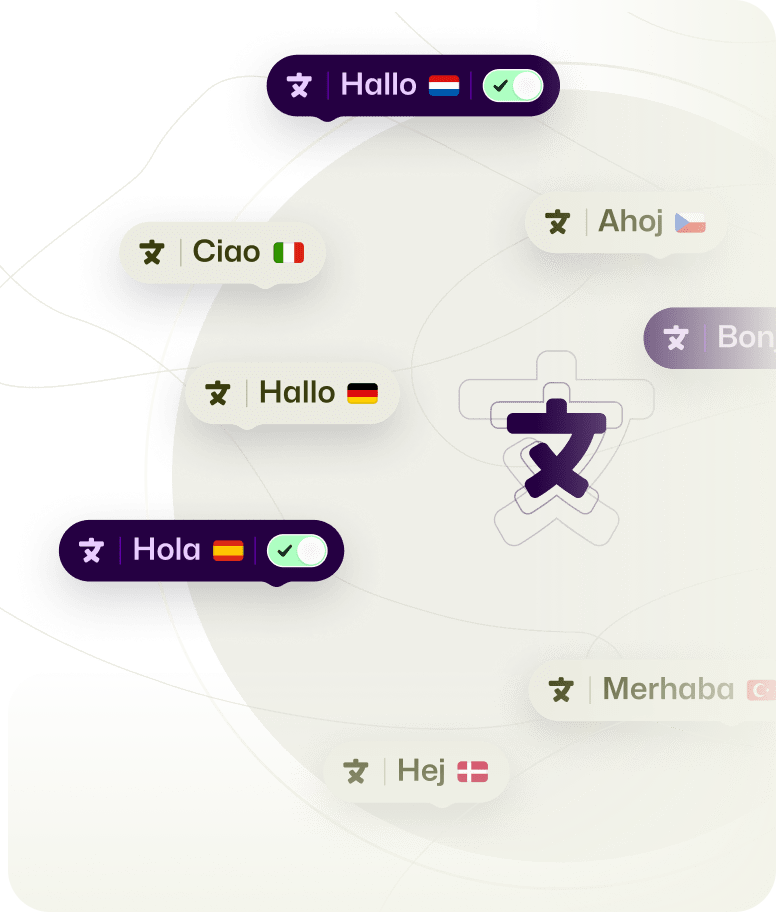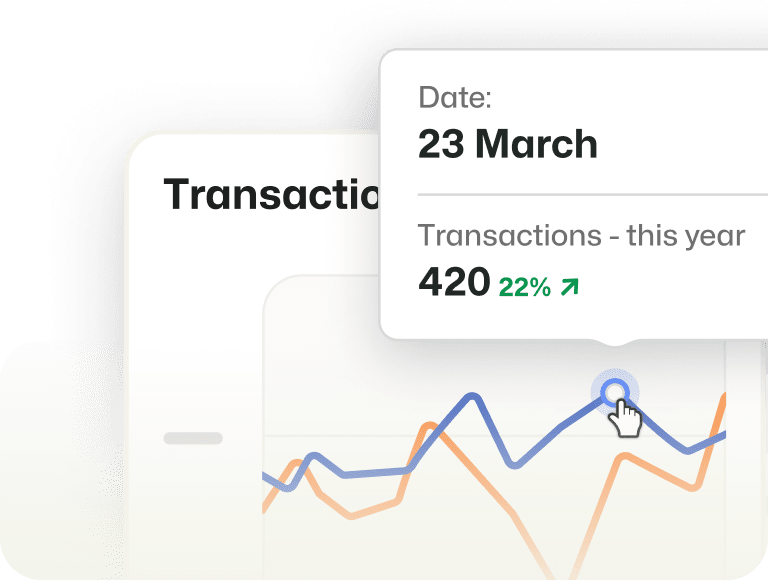 BEX App Store
Your favourites.
One click away.
Integrate with your favourite apps and tools.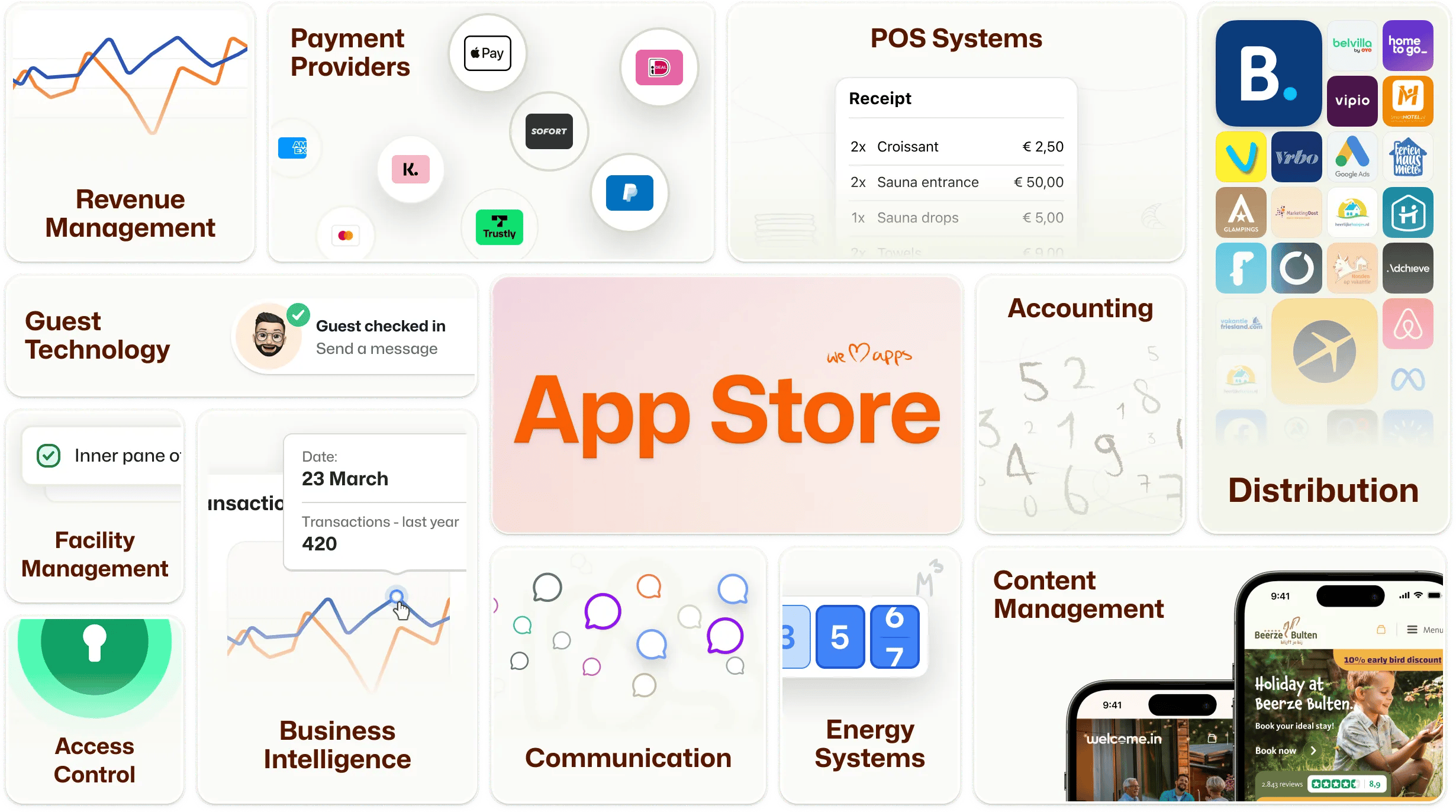 365 days available
Top-notch support.
All. the. time.
We not only provide software but also offer advice. We are always available to answer your questions. 7 days a week. 365 days a year.
97% happiness score

20 min. response time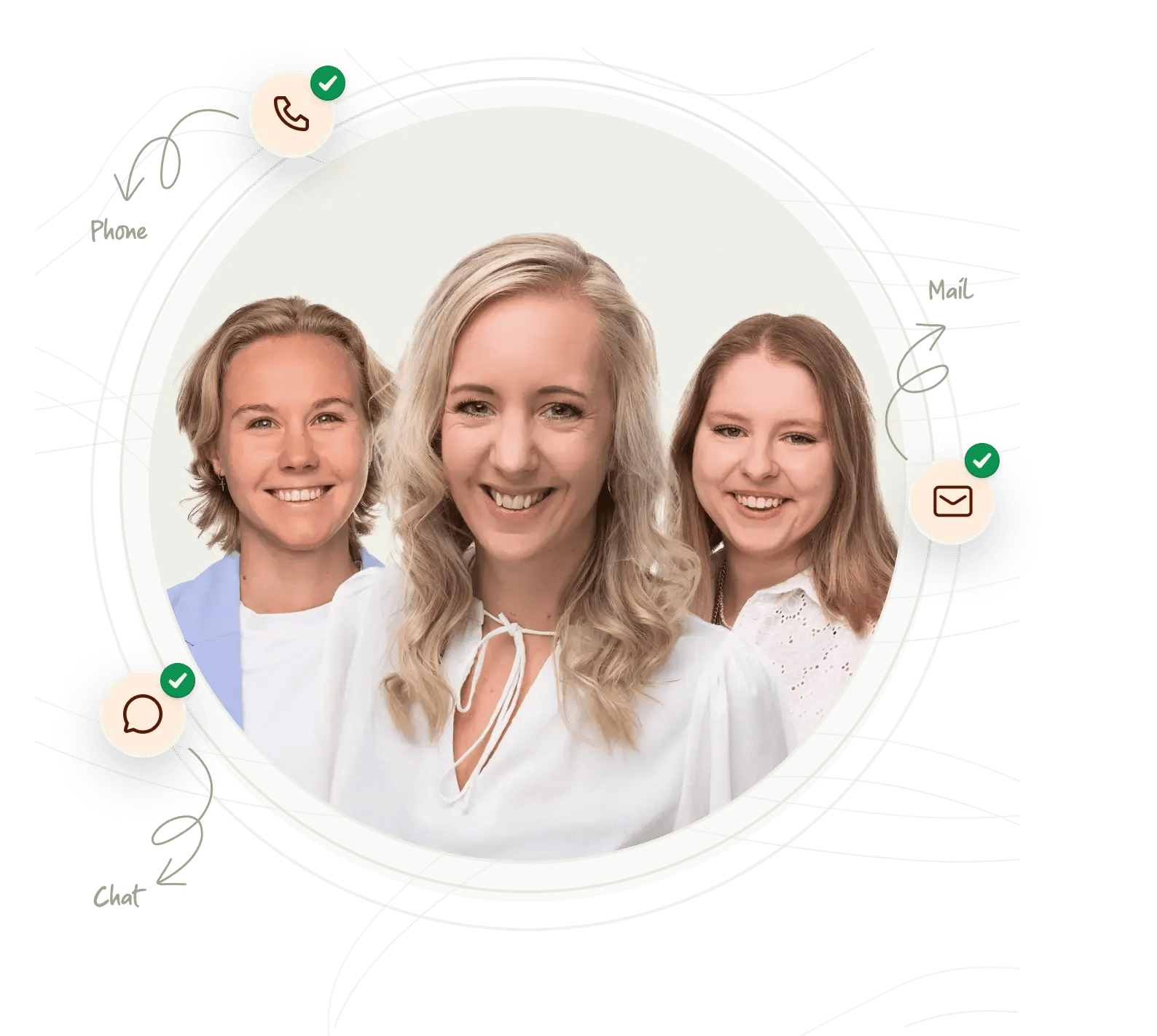 Be part of our journey
Ready to make the switch
Discover how Booking Experts is the best way to manage your hospitality business.