Stories from our point of view
We learn. We share.
Read about our thoughts, views and opinions on different topics, important announcements, useful insights and advices from our experts.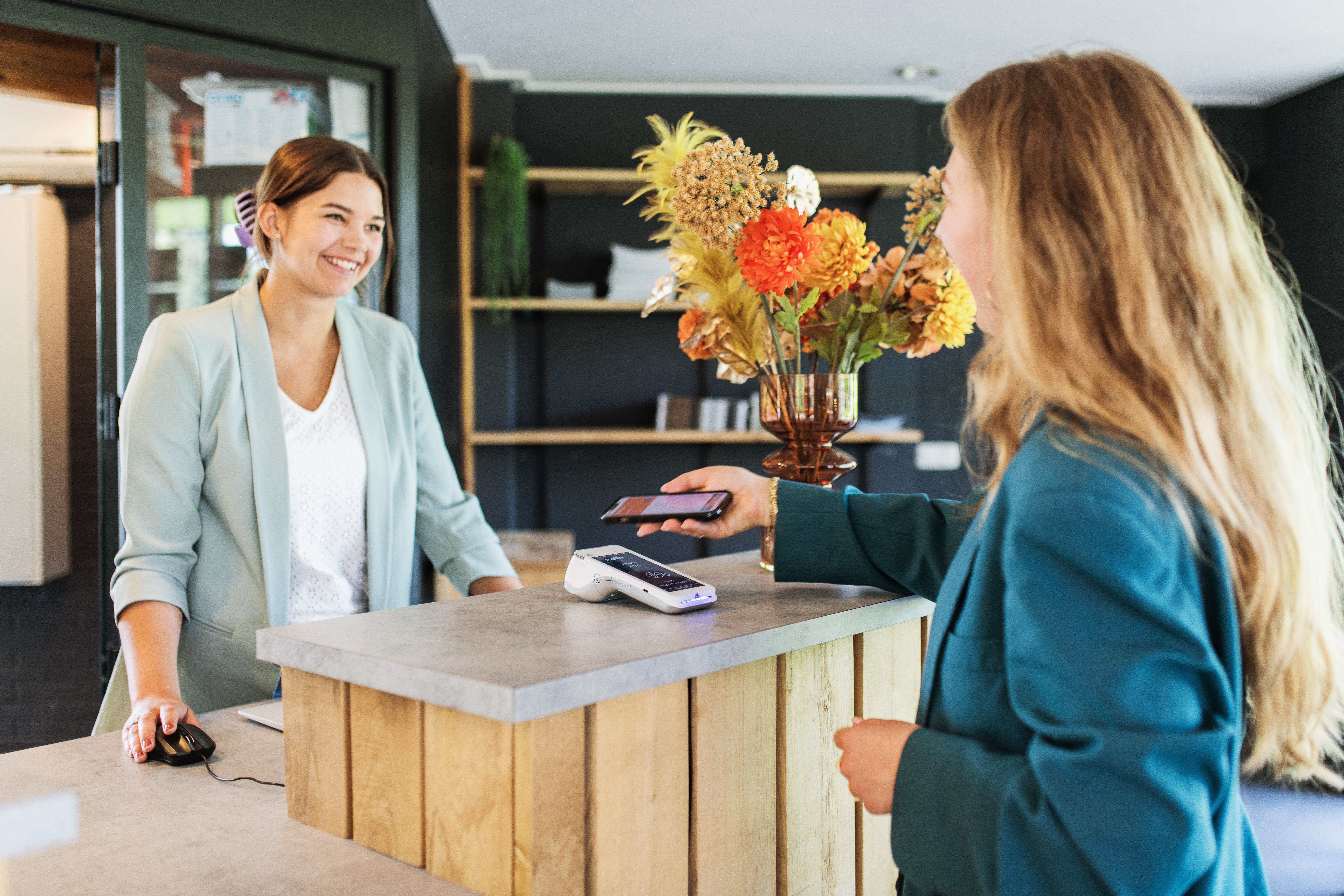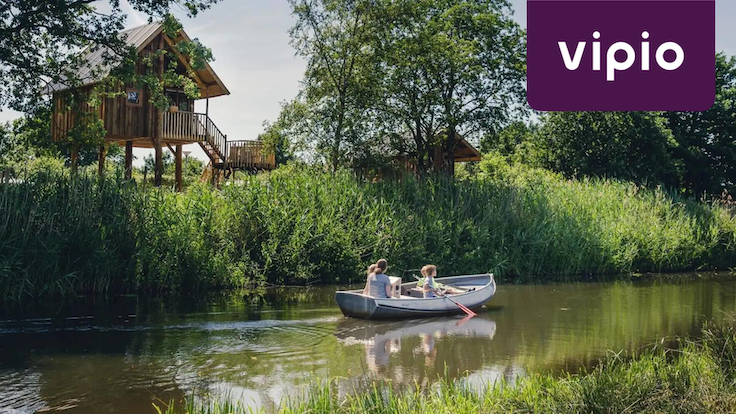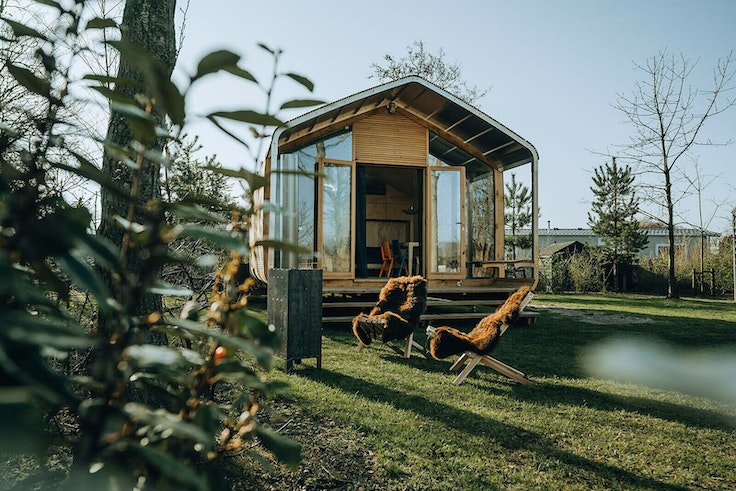 Read more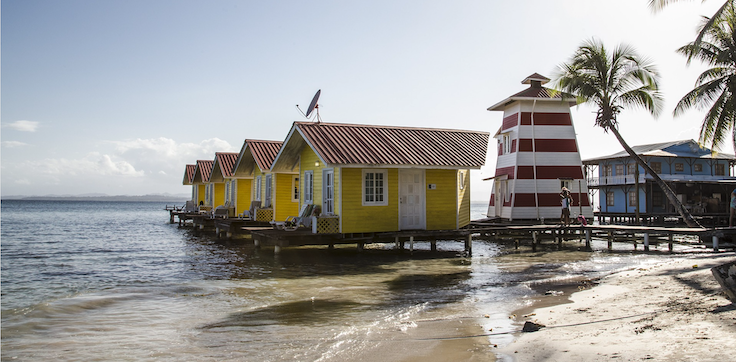 11 September 2023
4 min read
Be part of our journey
Let's increase hospitality together
Discover how Booking Experts is the best way to manage your hospitality business.