Hey developer
Build the ultimate BEX experience.
Integrate, customize or extend any part of Booking Experts — from guest journey to back office.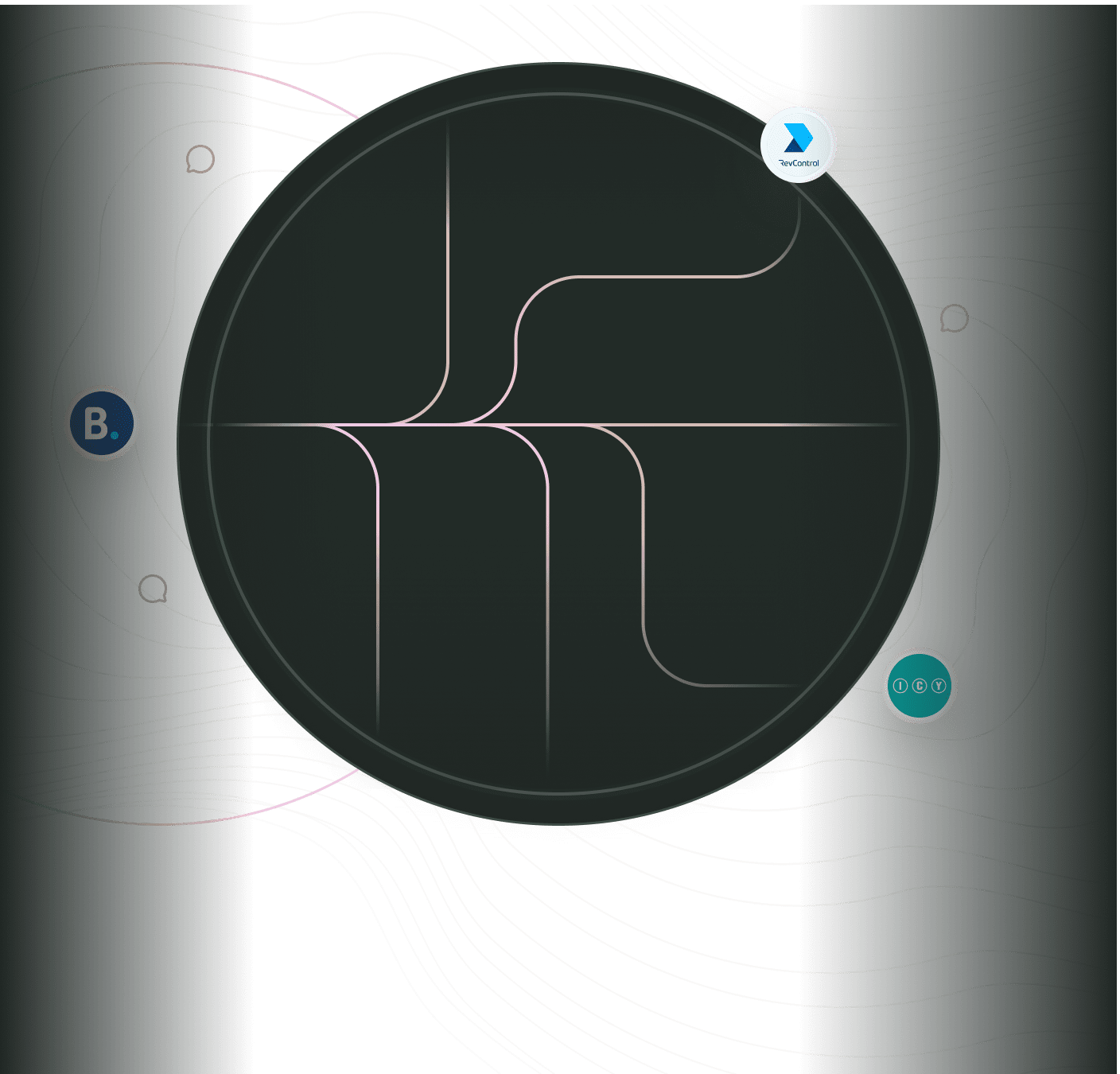 Join the App Store and unlock our potential.
At Booking Experts, our main focus is to bring our users the best experiences we can. The App Store empowers users by enabling them to expand Booking Experts with tools and integrations, tailored to their needs.
40+ partners are already building
BEX App Store
See what others have already built.
Can I view your API documentation?
Our API can be accessed via developers.bookingexperts.com
Is there a demo environment available for testing?
Sign up as a developer and gain access to a sandbox environment filled with relevant data, where you can unleash your creativity and develop your app(s).
Can I create multiple apps from a demo account?
Are you a developer who creates integrations on demand? Easily create multiple apps from a single environment.
What is the procedure for questions that arise during development?
Our team of integration experts is always here to assist you with any technical queries you may have, such as determining the most suitable endpoint(s) to use.
Do Booking Experts have to pay for an app?
No, all integrations are included. By developing an app, you can offer it directly to all our users.
The app undergoes extensive testing by our integration experts to ensure it meets our standards. Once the app has been validated, it can be set live with just a simple click of a button.
If my app has been validated, how do I ensure that it gets attention?
Our team of marketers will collaborate with you to effectively promote the app to our customers.
Can I create an app for my own use that I don't want to publish in the App Store?
Certainly, this is one of the reasons why the App Store exists. Take control of who you collaborate with and build your own personalized platform that meets your individual needs.
Hey developer
Want to build an app?
Get in touch with our consultants to learn more about the possibilities.