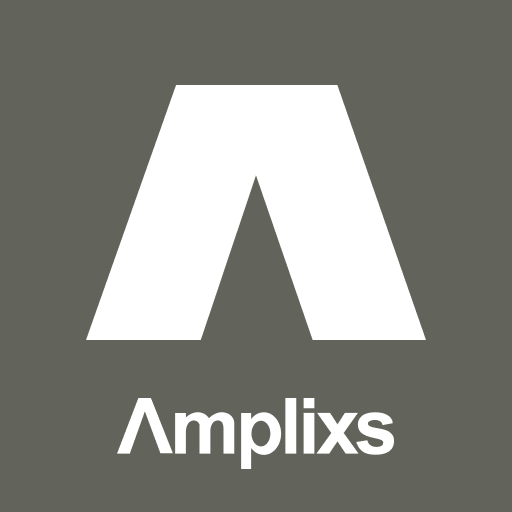 Amplixs
Guest Technology
Measure and improve guest satisfaction, why? So they tell everyone about you!
Amplixs Connect
With Amplixs Connect you connect your administration with the guest satisfaction questionnaire of Amplixs. After staying, guests will automatically receive an invitation to participate in the survey.
Amplixs is a service provider in the field of measuring, knowing and improving. We are building our cloud applications every day. We would like to help you, so that your organization develops, retention goes up and word-of-mouth advertising improves.
---
Experience is the key
.
People are driven by emotion. Or intuition. They have a feeling about something and they act on it. What can you do to captivate people and build customer loyalty?
Make it easy for them. Because with the Internet, everything is comparable. And if you are not satisfied, you will book or order elsewhere. Therefore, guest and customer satisfaction are important for businesses. The key is that you as an entrepreneur or organization want to know what the core of the dissatisfaction is. So you can pull the sting out of it. Improving customer satisfaction is an important item on every company's agenda.
Dissatisfaction occurs in increments. If one thing goes wrong, guests start paying attention and suddenly they see more things that are not perfect. So the key is not to create dissatisfaction. Because you want guests to tell their neighbors, colleagues, acquaintances and friends about your beautiful park, and even come back next year.
About this app
Release date
24 June, 2021
Category
Guest Technology