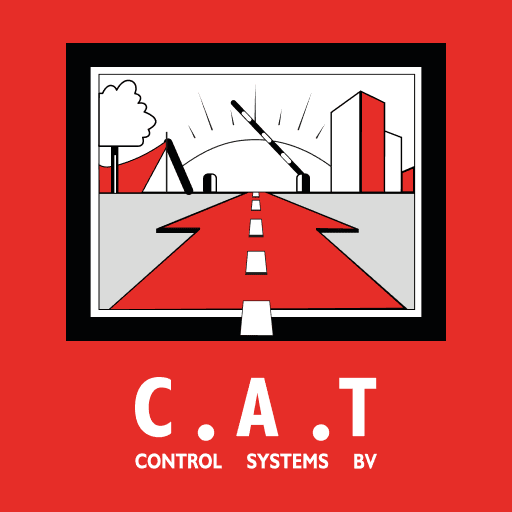 CAT
Access control
Maak een koppeling met CAT om toegangskaarten te kunnen maken voor reserveringen en eigenaren
CAT Control Systems
Specialist in access control. Because every situation requires its own solution, we specialize in tailor-made projects. From barrier to software and links, our skilled technicians are happy to assist you.
Hospitality comes first
Make it easy for the reception!
You can grant your guests direct access to the site, without the intervention of the reception. When booking online, a verification can be chosen that fits your access control system.
CAT Access App
PIN code keypad
QR Code scanner
License plate recognition
CAT card
Various factors and variables influence optimal access control for your park, site, building or complex. The specialists at CAT Control Systems are happy to advise you which system is right for you, taking into account your wishes and the available budget.
About this app
Release date
16 December, 2020
Category
Access control