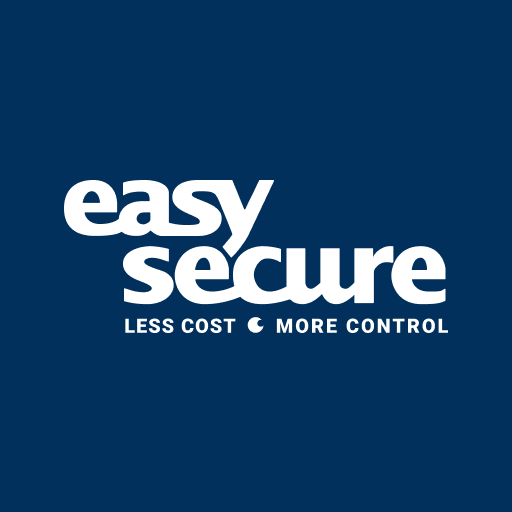 EasySecure
Access control
Cloud platform for access control, time, attendance, visitor management and integrations.
EasySecure International
Face the future with the EasySecure - Booking Experts Integration.
Automate and provide contactless access to the park, the accommodations or other facilities such as the swimming pool and create the ultimate Guestjourney.
---
EasySecure International, founded in 2005, specializes in access control, time registration, attendance registration, visitor management and integrations.
They work with various proven A hardware. They offer flexibility and advice the most suitable solution for you, choose a combination of various intelligent wall readers, wireless cylinders, wireless door fittings, finger scans, face recognition, license plate registration, code panel & lockers.
By using this EasySecure - Booking Experts integration, it is possible to allow guests to provide (contactless) access with a mobile phone, QR, tag, card, code, license plate, finger and/or face. You give access to an accommodation in advance without the intervention of the reception desk and easily register (working) hours or the presence of staff.
EasySecure focuses on the future through the use of Cloud software, mobile applications, biometrics and wireless applications. They continuously invest in the latest technologies and highest quality.
Investigate together with EasySecure what is the best possible access control or registration solution for your organization!
Contact us:
EasySecure International HQ
+31 (0)85 0150 000
info@easysecure.com
Corkstraat 46
3047 AC Rotterdam
EasySecure Deutschland GmbH
+49 (0)211 138 66 264
info@easysecure.com
Königsallee 14
40212 Düsseldorf
About this app
Release date
10 December, 2021
Category
Access control
Built by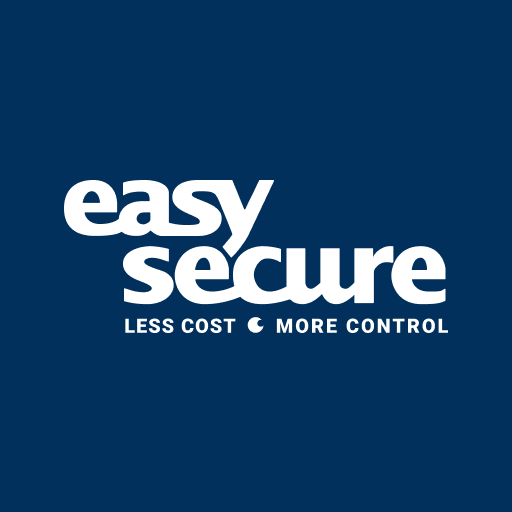 daan@easysecure.com