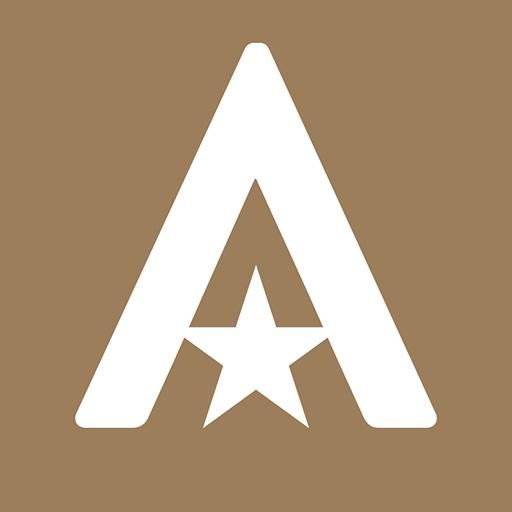 Glampings.com
Distribution
'Do you have glamping offers at your vacation park? Add your accommodations directly on Glampings.com; The platform for luxury camping'
Through this application, you establish a direct link with the booking platform Glampings.com, instantly reaching the right audience for your glamping accommodations. With an annual reach of 1.4M+ visitors, Glampings.com boosts your online visibility and you will immediately receive more reservations.
The link: You indicate which accommodations should be added to Glampings. The selected accommodations are automatically reposted on Glampings via the Booking Experts system (information, availability, and prices are taken over immediately). If a visitor from Glampings books one of your accommodations, the guest details will be placed directly in your administration. Settlement and further processing take place within your own reservation system. Glampings operates on a no cure no pay basis, so you only pay for confirmed bookings.
As soon as the link is activated, our team will start preparing the listing and we will send our Partner Conditions.
Who we are: Glampings.com is the starting point for booking a glamping accommodation in Europe. With a reach of 1.4M+ visitors per year via Glampings.com and the subsidiary websites Glampings.nl and Glampings.de, you directly reach the right audience: glamping enthusiasts looking for a luxury camping holiday. The vast range of parks and accommodations is shown with the most current price and availability, in addition, you can filter on the desired regions and facilities. As a result, the visitor quickly finds their favorite destination and can easily book online.
About this app
Release date
02 November, 2022
Category
Distribution