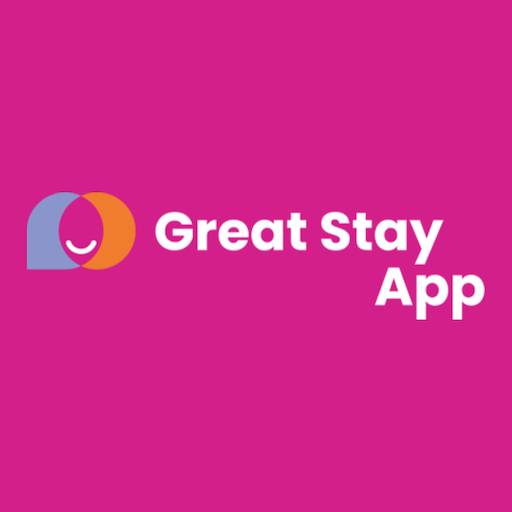 Great Stay App
Guest Technology
Online communication solutions for the hospitality and tourism sector. The Great stay app allows your guests to easily access information and functionalities that enrich your guests' stay experience and increase their overall satisfaction.
Improve your digital service, stay engaged with your guests, save time and drive more revenue. Offering extra services through the integrated ordering module is a must if you would like to provide your guests with that little bit extra.
Ready for the future
We are continuously improving our product by collecting customer feedback. We use this feedback to adapt and enhance existing features, and to create new features so that they continue to meet changing customer needs.
Sign up for a free trial app today and explore the full suite of features first hand!
About this app
Release date
23 June, 2021
Category
Guest Technology