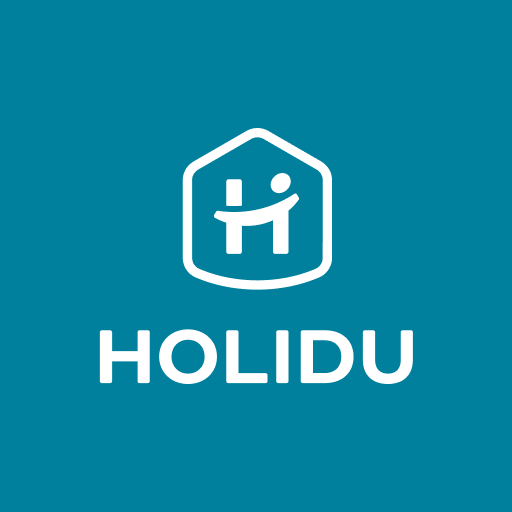 Holidu
Distribution
List your accommodation on Holidu, the leading platform for vacation rentals!
Registration page: http://partner.holidu.com/
Contact: Stan Roodbeen
Email: stan.roodbeen@holidu.com
Phone: (00) 49 (0) 1579 2363 484
Does the sound of effortless renting and a steady stream of bookings resonate with you? That's precisely what we make possible at Holidu. As the fourth largest booking platform in our focus areas, and headquartered in dynamic Munich, we have a wealth of experience in connecting travelers with their ideal holiday homes.
We strive to be the undisputed number one in Europe's top holiday destinations, with an exclusive focus on holiday rentals. This includes a wide range of homes, including those in holiday parks.
Our partnership with Booking Experts and the intervention of Qenner makes it easy for you to list your holiday homes on Holidu. Thanks to the comprehensive content API, all data is updated automatically, ensuring a smooth and swift onboarding.
And there's more. A booking via Holidu feels like a direct booking, because all guest data is shared immediately. This makes it easy to establish contact and offer your service at a personal level.
We employ technology to provide our customers with the best possible experience. Our unique image recognition program prevents duplicate listings and uniquely presents each property.
Give your holiday homes a spot on our platform and reach our 30 million European visitors, including an impressive 7 million German visitors, who visit our site monthly. Join Holidu and experience the joy of doubt-free renting. We look forward to a successful collaboration!
About this app
Release date
10 July, 2023
Category
Distribution