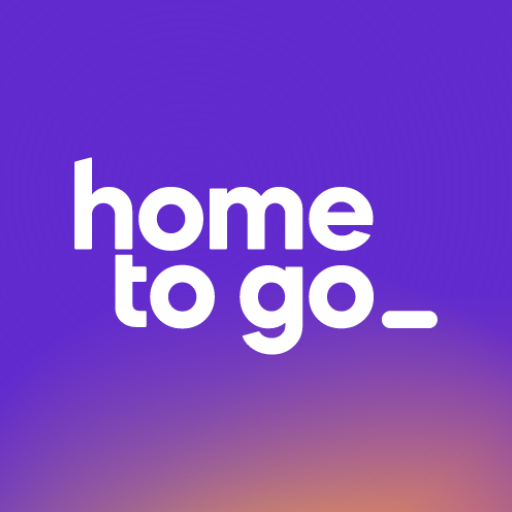 HomeToGo
Distribution
HomeToGo is the fastest-growing booking channel for property managers worldwide, listing millions of offers from thousands of trusted partners. From vacation homes, cabins, beach houses, apartments, condos, house boats, castles, farm stays and everything in between, HomeToGo combines price, destination, dates and amenities to find the perfect accommodation for any trip worldwide.
Founded in 2014, HomeToGo operates localized apps & websites in 25 countries across Europe, North America, South America, Australia and Asia-Pacific. HomeToGo also operates brands such as Agriturismo.it, AMIVAC, Casamundo, CaseVacanza.it, e-domizil, EscapadaRural, Tripping.com and Wimdu. To learn more, visit www.hometogo.com or download the HomeToGo app.
To list your properties on HomeToGo, simply fill out our connection form, activate your properties in Booking Experts and your properties will go live in 2 weeks. If you have any questions, please review our property manager handbook or reach out to channel.manager@hometogo.com.
About this app
Release date
26 April, 2022
Category
Distribution