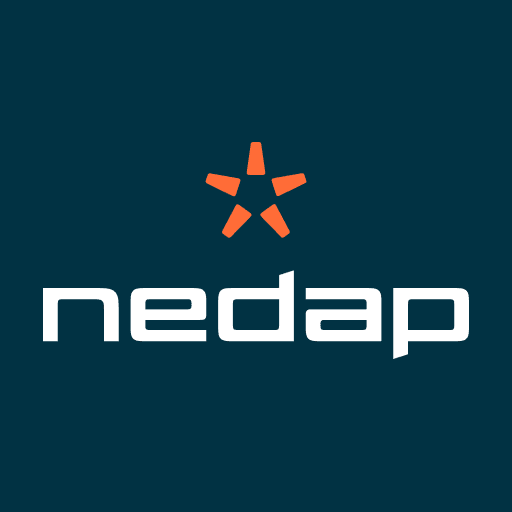 MOOV
Access control
With the MOOV App you automatically control vehicle access to your campsite or holiday park and ensure that visitors receive a warm welcome.
MOOV Leisure App
As the manager of a campground or holiday park, you strive for a pleasant reception of visitors. A fast flow of vehicles and controlled access of those entering the grounds contribute to this. Manually operating the barrier takes a lot of time and you don't want visitors to wait for a closed gate unnecessarily.
With MOOV Leisure, you automatically control the access of vehicles to your campsite or holiday park and ensure a hospitable reception of visitors.
Our partners
Netherlands: ST&D Apeldoorn
https://www.st-d.nl/
+31 (0)55 366 85 79
Belgium: CAME Benelux B.V.
https://www.came.com/
+32 68 33 30 14
---
Dedicated platform for vehicle access control. With its cloud management application and the ability to link access elements such as barriers and RFID readers, the MOOV platform is made for (pre-booked) parking access and other advanced vehicle access applications.
---
An efficient and faster flow of vehicles at entrances and exits at any desired location: MOOV is the ideal platform for smart vehicle access control. With more than 30 years of experience, Nedap is the global leader in dedicated vehicle access control in urban areas.
About this app
Release date
08 February, 2021
Category
Access control