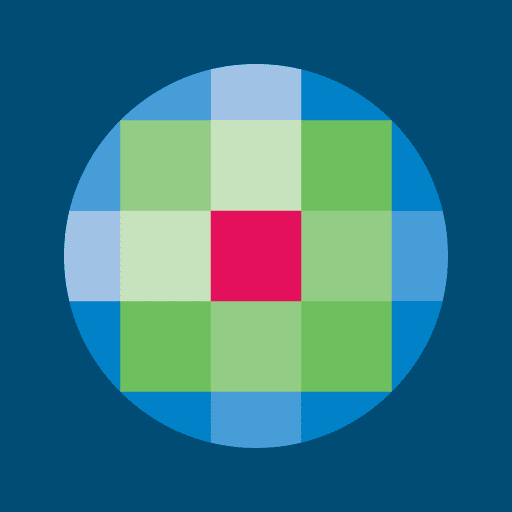 Twinfield
Accounting
Connect with your Twinfield administration. Journal entries are automatically synchronized to your administration.
Twinfield
Twinfield helps you make your daily work easier. With an online accounting program that complies with the latest regulations, is cleverly automated and secure. But also with personal support. Our professionals have a passion for accounting. And that shows!
---
Biggest features of Twinfield Accounting
Bank interface
Twinfield has a bank account interface with four major banks. With the bank link, bank transactions will automatically enter your accounting records on a daily basis, be recognized and be ready for processing. So you no longer need to import bank statements manually.
Tax returns
Easily file your tax returns from within Twinfield Accounting.
Columnsheet
Your administration comes together in one overview. With the columnar balance sheet, you have all the important financial information in one place; the opening balance, the entries throughout the year, balances per general ledger account, previous journal entries towards the year end and what it will ultimately look like on the balance sheet or profit and loss account.
Financial reports
With Twinfield's reporting functionality, you will quickly have an up-to-date and readable report at your disposal.
<Current account</h2>
The unique concept of the Twinfield environment, in which administrations are located, makes it very easy to make current account entries (between subsidiaries in the same fiscal entity) in Twinfield.
Final year closing
Determine the final balance and operating result
About this app
Release date
03 June, 2021
Category
Accounting