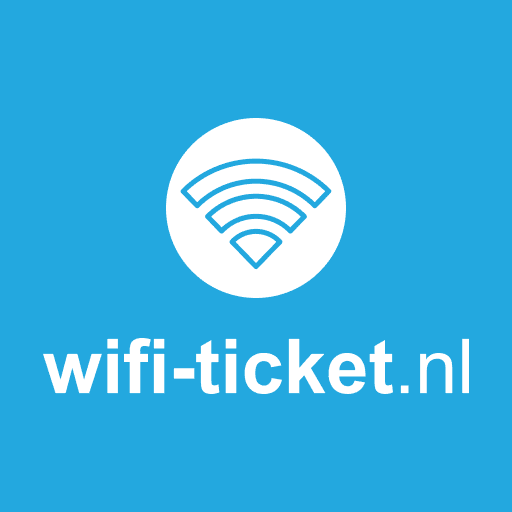 WiFi-ticket
Guest Technology
Give your guests easy and quick access to your WiFi network with WiFi-ticket.
WiFi ticket
A good WiFi network is a must at your camping or holiday park. Undoubtedly you have already taken care of this, but did you know that providing WiFi codes costs over 300 hours per season? Very valuable time that your receptionist can also use for other things.
---
WiFi ticket is a platform on which your guests can give themselves online access to your WiFi network. This can of course be for a fee, but also for every guest that comes to stay with you. With WiFi ticket, you give your guest automatic access to your WiFi network.
---
The average additional revenue for your organization is 25%. This extra revenue comes from the online availability of a webshop where the guest can purchase a ticket, or multiple tickets, themselves. Because of the easy accessibility, we see that users buy multiple tickets per family, so that, for example, the children have their own login and everyone is provided with a fast internet access on the network of the campsite or vacation park.
About this app
Release date
08 March, 2021
Category
Guest Technology
Built by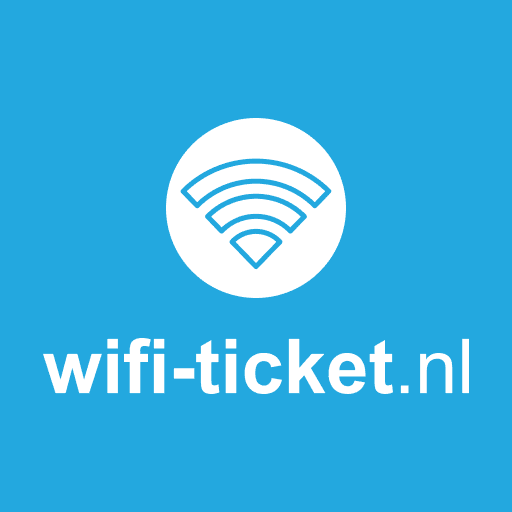 info@wifiticket.nl
+31 (0)546 72 70 70