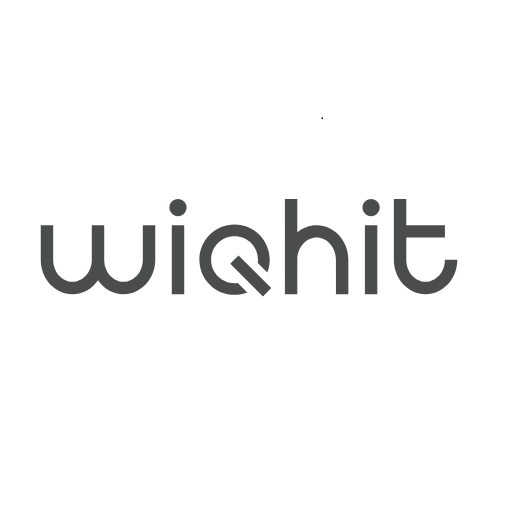 WiQhit
Guest Technology
Increase bookings on your website with smart personalizations tailored to each visitor.
Use perfectly-timed expressions to achieve more bookings and sales. With WiQhit personalisations, you show the right message at the right time in the customer journey. The WiQhit App synchronises with Booking Experts by default.
Seamless synchronisation with Booking Experts
Because of this integration, all accommodation from your holiday park is automatically loaded into WiQhit. Including per type the number of pitches, tents, rooms or cottages available. The real-time availability in a given time period is also known. This allows WiQhit to report in the personalised expressions how many and which accommodations are left or what percentage is already booked.
Proven success with more bookings and sales
It is scarcity principles that make visitors make a choice faster, for fear of missing out on just that one perfect place. The scarcity expressions are always set up as part of the overall personalisation plan that WiQhit uses as standard. And proven successful at dozens of holiday parks.
About this app
Release date
17 May, 2023
Category
Guest Technology