Choose the future
The alternative for Reflex.
Booking Experts' all-in-one reservation system puts automation first. Sending a rental invoice? Checking in at the park? Sending pre-arrival information? We automate this!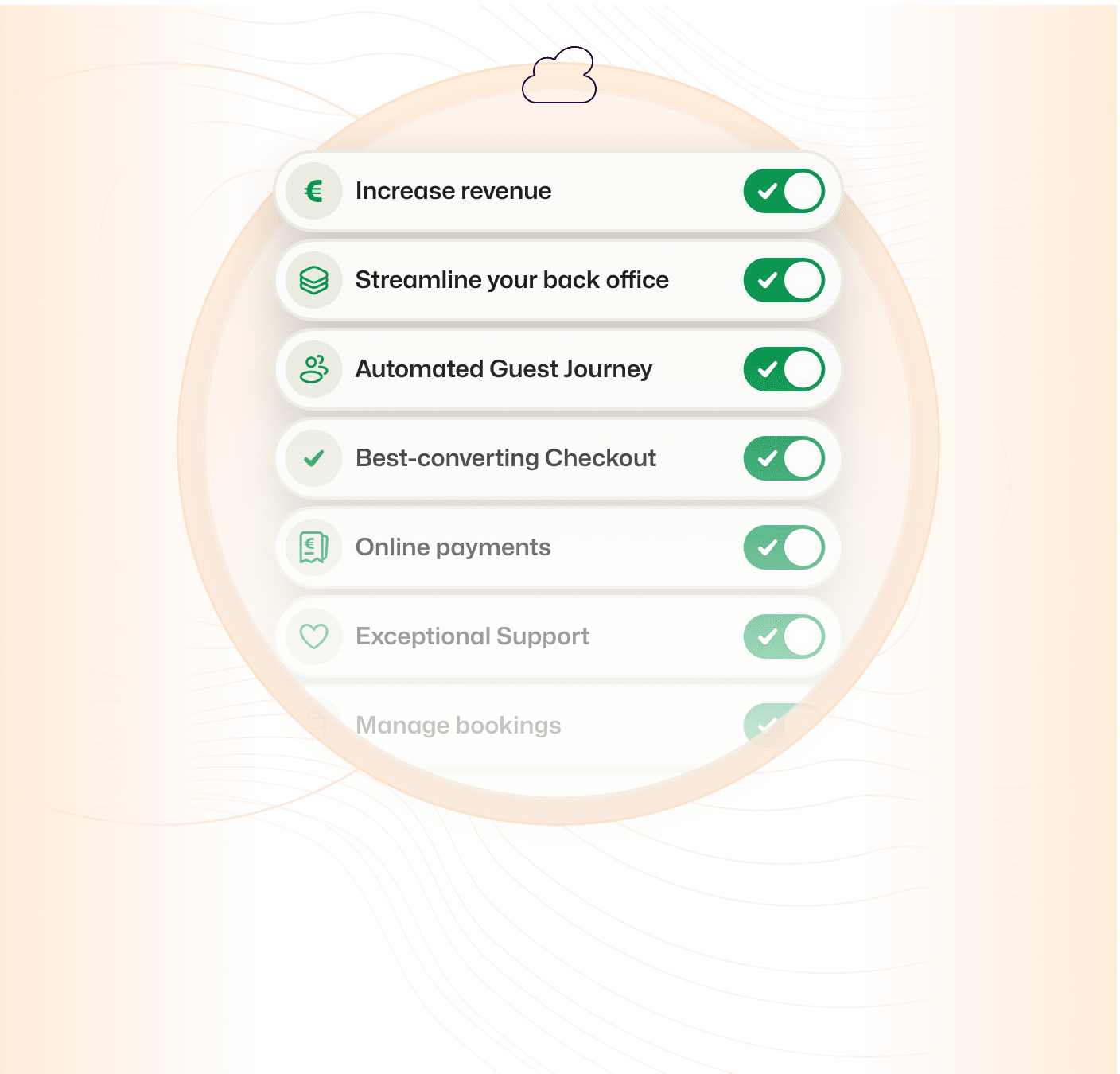 All the reasons to switch
Changes are immediately visible on your fast website. The website is directly linked to the reservation system. Prices and availibility are always up to date. Also, these changes are immediatly visible at al affiliated touroperators.
The following holiday parks have made the switch
"Booking Experts is very easy compared to other systems. The transition has been very smooth."
There where you need us
First class support.
Your voice counts! Our support team is available daily to answer your questions and welcome your feedback, even in the evening, on weekends and holidays.

We're also open for face-to-face meetings, or we'd be happy to visit you.
Your questions answered within 20 minutes
97% of users are satisfied with our support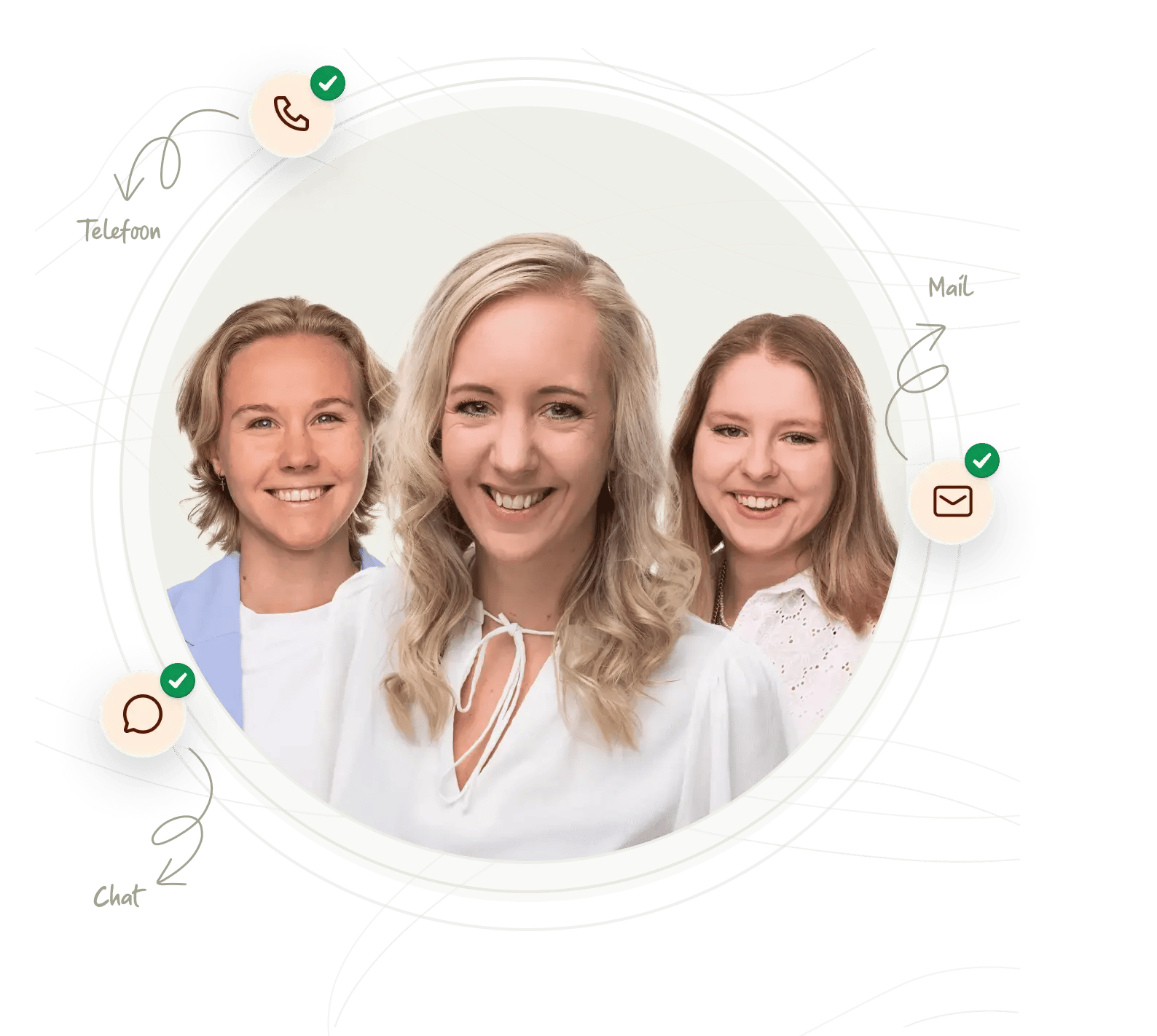 Join our journey
Let's increase hospitality together
Find out how BEX PMS helps your recreation business move forward.