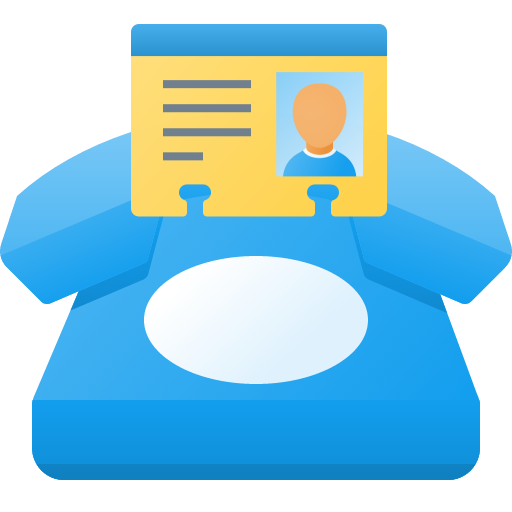 VoIP-Link
Communication
Save time by viewing all the information about the booking and the person that is calling you before you even pick up the phone.
With VoIP-Link from XCS Apps, you have instant insights about the person you're calling.
VoIP-Link connects to BookingExperts and retrieves the following information for you instantly:
Full phone number of the guest
Guest's address details
Last booking
Last booked property
Duration of stay
Additionally, with just one click, you can directly open the last booking in BookingExpert or even access the guest card.
All of this is available…. before you even pick up the phone.
Contact us to discuss the possibilities of integrating your VoIP system with BookingExpert.
About this app
Release date
22 May, 2023
Category
Communication