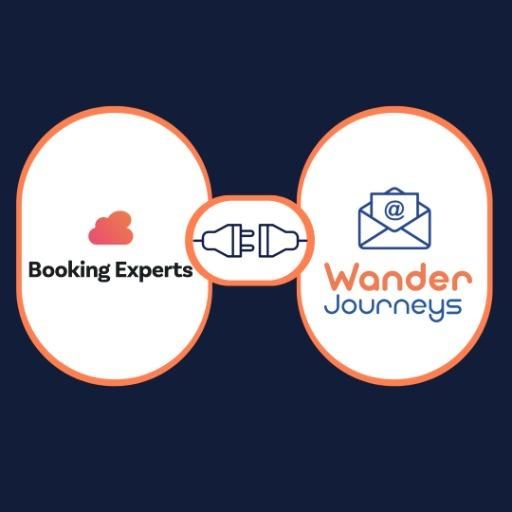 Wander Connect
Business Intelligence
Now is the time to really start working professionally with email marketing campaigns based on Booking Experts booking data.
What is Wander Connect?
Wander Connect provides a live link between Booking Experts and the email marketing platform Deployteq. This connection make customer and reservation data available and make it possible to set up targeted and personalised automation e-mail campaigns very easily. These will address visitors and/or guests based on their (historical) booking data and preferences. Within newsletters, there is also the possibility to offer text and image variants based on the target group and booking dates. As this increases the relevance of newsletters, the effectiveness and value per email also increases!
Including:
Historical import & live data API with Booking Experts
Email template completely in your corporate identity
A number of standard email automations such as pre-holiday during stay, and post-holiday campaigns
Endless segmentation and personalisation possibilities in email
Extensive reporting
Deployteq training to your team + access to online videos for reference purposes
About Wander Journeys
Wander Journeys is proudly part of the Red Online Marketing Holding, the international online marketing agency for the travel and leisure industry. This means short lines of communication with marketers in areas such as SEO, SEA and CRO, as well as native speakers in German and French.
How can I get started with Wander Connect?
Get in touch with the Wander Journeys team using the contact details. They will help you install the app, provide the API connection, import the historical booking data and create your first campaigns.
About this app
Release date
13 June, 2022
Category
Business Intelligence