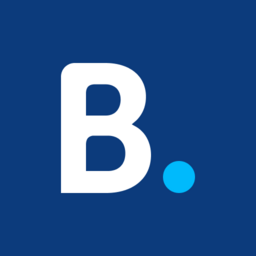 As one of the world's largest travel marketplaces for both es...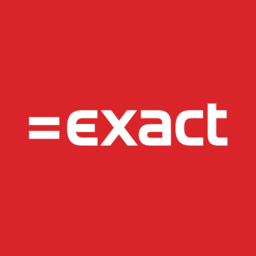 Link directly with your Exact Online administration. Journal ...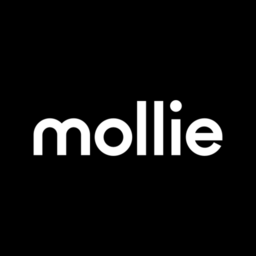 Trusted by more than 110,000 companies. Mollie creates impact...
Access control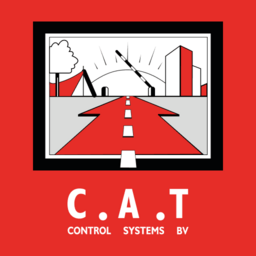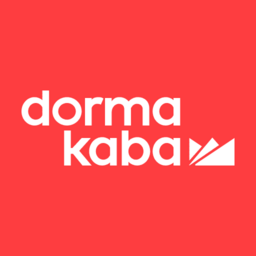 Access control app for DormaKABA realized by Booking Experts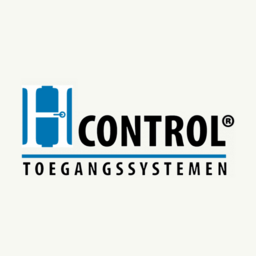 Using Hcontrol guests can enter the accomodation using a pin-...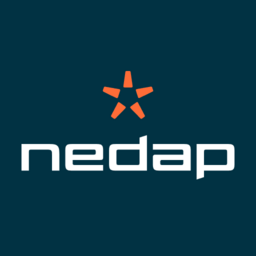 With the MOOV App you automatically control vehicle access to...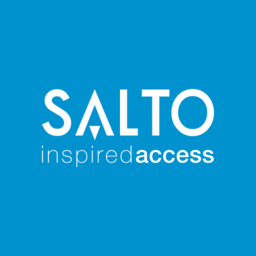 Connect with Salto to create access cards for reservations an...
EasySecure
Access control
Specialist in the field of access control, time registration,...
Payment provider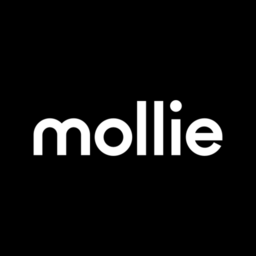 Trusted by more than 110,000 companies. Mollie creates impact...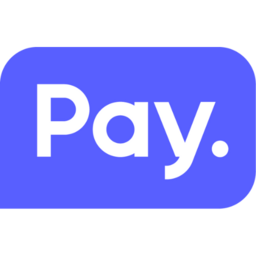 Pay. payment methods
Payment provider
All your payment needs under one roof with the Pay. payments ...
OTA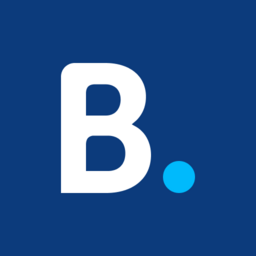 As one of the world's largest travel marketplaces for both es...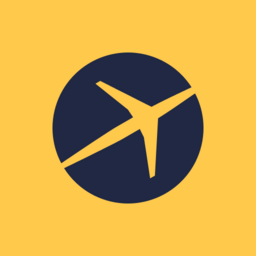 Create a connection to publish your accommodations on Expedia.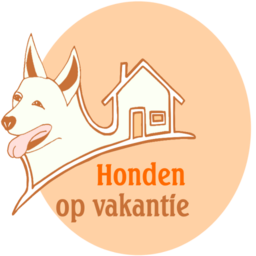 Hondenopvakantie.nl is specialized in dogfriendly holiday cot...
The Next Level Booking Experience for you and your guests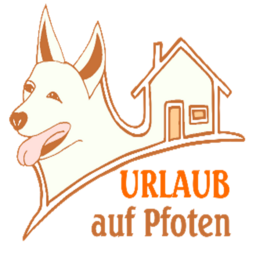 Urlaub auf Pfoten App
OTA
Urlaub auf Pfoten is specialized in dogfriendly holiday cotta...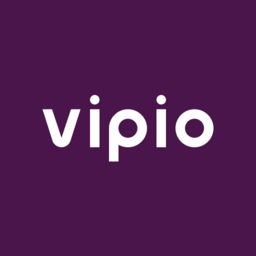 The booking platform for special accommodations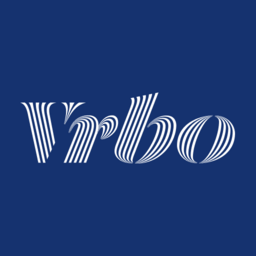 Vrbo (formerly HomeAway) has been helping families for 25 yea...
With heerlijkehuisjes.nl you can rent out your vacation home ...
Belvilla is a company that offers stays in homes across Europe.
Interhome has been Europe's leading provider of vacation rent...
Glamorous camping in the most beautiful places in Europe.
BungalowNet Group is a Dutch company that specializes in vaca...
Book your family vacation now!
Marketplace with the world's largest selection of vacation re...
Our mission is to bring hosts and vacation guests together an...
FerienHausMiete has the choice of 140,000 vacation rentals, t...
Holiday homes in the Veluwe.
Vakantiefriesland.com
OTA
Vakantie Friesland Verhuur has a diverse offer of holiday hom...
Channel manager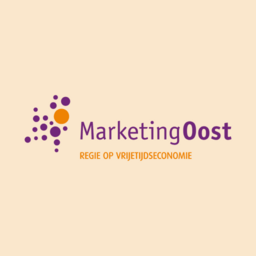 MarketingOost
Channel manager
MarketingOost is a destination marketing organization that pr...
SmartCONNECT
Channel manager
Never get locked into a system or all-in-one vendor that does...
Qenner TravelDesk
Channel manager
TravelDesk offers the possibility for access to the Tour Oper...
Marketing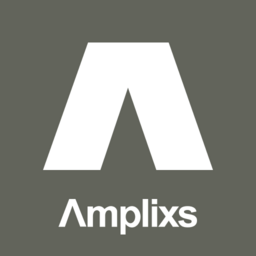 Measure and improve guest satisfaction, why? So they tell eve...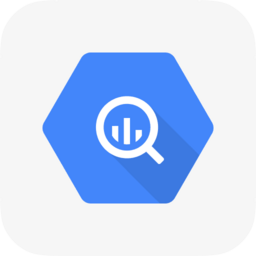 Google BigQuery
Marketing
Export data to Google BigQuery to perform statistical analysis.
A unique custom website that connects to your business, with ...
Mailing Campaigns Contacts
Marketing
Synchronize guest, reservation and owner contacts (Email addr...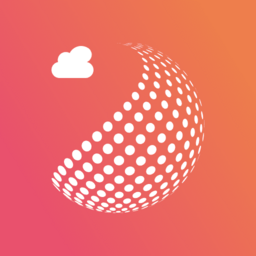 A user-friendly website in your corporate identity and direct...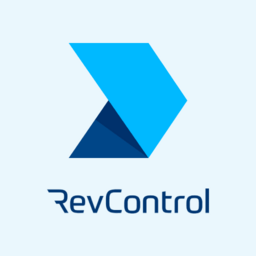 Revenue Management Made Easy!
Identify valuable visitors and realize more sales.
Adform is a global digital media advertising technology company.
TradeTracker.com
Marketing
The affiliate marketing partner worldwide. From international...
Google Hotel Ads
Marketing
Millions of travelers around the world search for hotels on G...
AdvertentiePlanet.nl
Marketing
Links and services for marketplaces and sales channels.
Increase the success of your business with Google Ads.
Advertising online on Facebook.
Accounting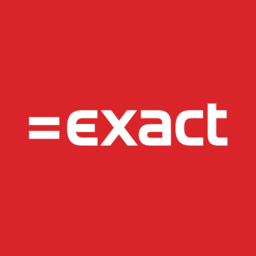 Link directly with your Exact Online administration. Journal ...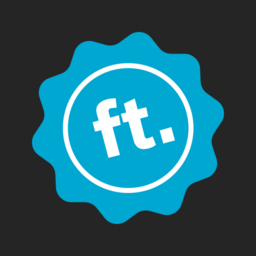 Fiskaltrust helps with the fiscalisation in Austria, France a...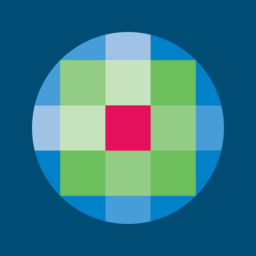 Connect with your Twinfield administration. Journal entries a...
Registration of sales is an advanced system of online communi...
POS system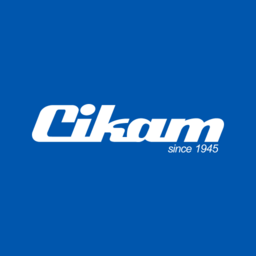 Cikam - Insight
POS system
The Insight App allows cash systems to be linked to the Booki...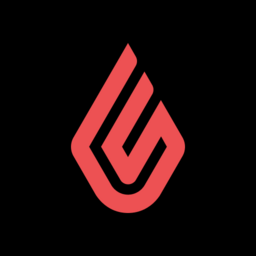 Give your guests the option to pay on account via Booking Exp...
Entertainment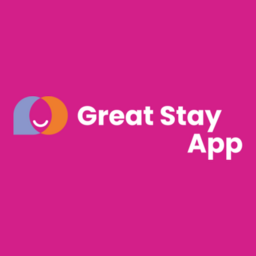 Great Stay App
Entertainment
Online communication solutions for the hospitality and touris...
LeisureKing
Entertainment
Make daytime activities bookable for your (holiday park) guest.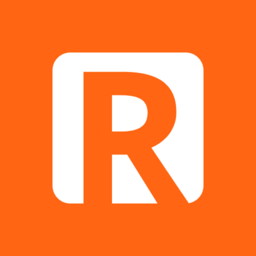 Recreatheek
Entertainment
With Wait, you can make your guests' accommodation moments mo...
WEMA mobile
Entertainment
Software specialist, with a focus on native apps and integrat...
Energy system
Saving energy in the Recreation Industry by linking directly ...
Other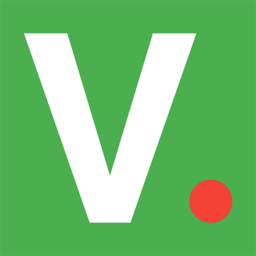 Manage your cleaning and technical service tasks with Verblei...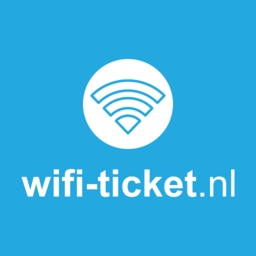 Give your guests easy and quick access to your WiFi network w...
Send automated SMS messages to your guests and employees with...